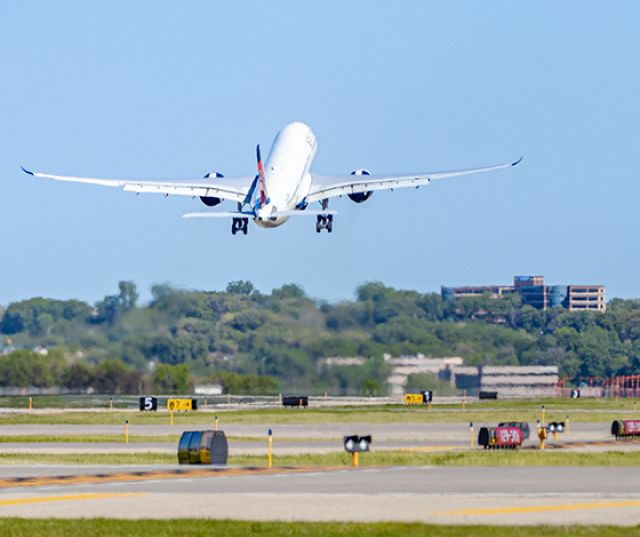 MAC Community Relations: Your Airport Resource
The Community Relations Office is your connection to the MAC. Recognizing the important role our system of airports plays in stimulating a broad, thriving and vibrant community, the MAC Community Relations Office offers a wide range of outreach activities to engage our diverse stakeholders, including addressing airport noise concerns.
For decades, the MAC has been engaging communities, airport operators and the Federal Aviation Administration (FAA) in cooperative efforts to reduce aircraft noise impacts associated with the Minneapolis-St. Paul International Airport (MSP) and the MAC's six reliever airports.
We engage with our communities and stakeholders through airport advisory commissions, long-range planning efforts, airport events, and educational programs.
Aircraft Noise Documents & Resources
Contact the MAC Community Relations Office
Contact our staff with questions or concerns through this form, or our 24-hour hotline at 612-726-9411.