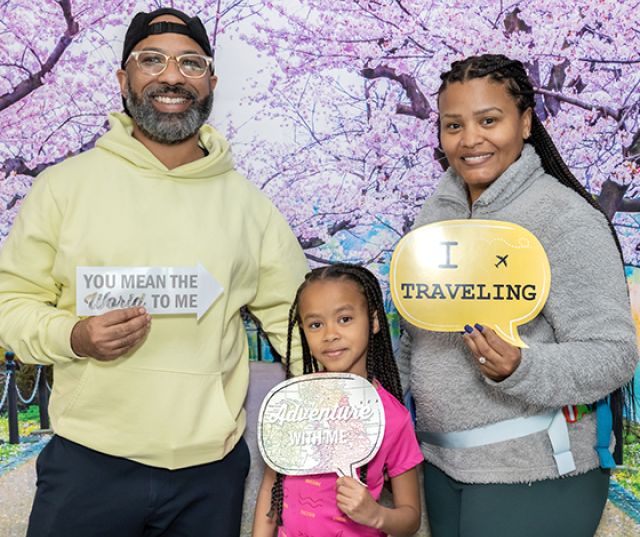 Connecting You to Your World
The Metropolitan Airports Commission (MAC) is dedicated to providing your best possible airport experience. The MAC owns and operates MSP International Airport and six general aviation airports in the greater Minneapolis-St. Paul metro area that together make up one of the largest and most respected aviation systems in the U.S.
MAC at a Glance
$1.5b
Annual Economic Impact
Join Our Team
The MAC is one of the Minneapolis-St. Paul metro area's leading employers. We employ qualified, motivated, customer-focused professionals. If you fit that profile, give us a look when you're looking.
See Current Opportunities at the MAC