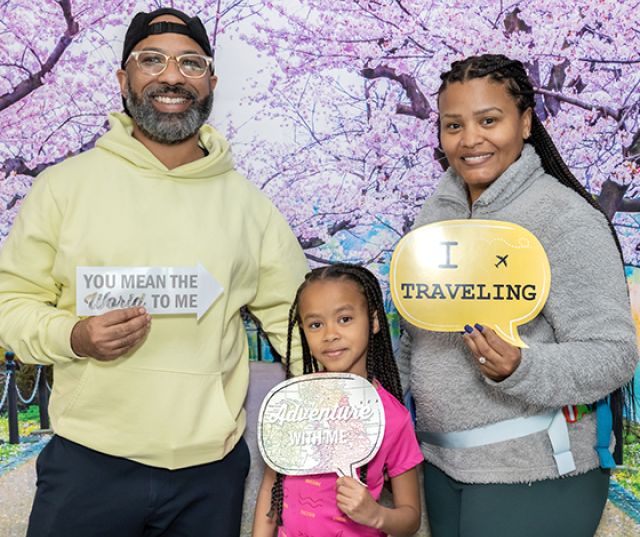 We provide exceptional airport experiences so Minnesota thrives
The Metropolitan Airports Commission (MAC) works to provide a friendly, efficient, and safe experience for all travelers. 
At Minneapolis-St. Paul International Airport and our six reliever airports in the region, our employees and business partners focus each day on customer service, and we look ahead with an emphasis on continuous improvement. Enjoy your time at our airports and count on us to help you navigate your future adventures.
MAC at a Glance
$1.5b
Annual Economic Impact
Join Our Team
The MAC is one of the Minneapolis-St. Paul metro area's leading employers. We employ qualified, motivated, customer-focused professionals. If you fit that profile, give us a look when you're looking.
See Current Opportunities at the MAC