Our board members serve four-year terms at the discretion of the elected officials who appoint them. The board hires the MAC's CEO, who is responsible for managing the day-to-day operations at our airports and the long-term plans for the future.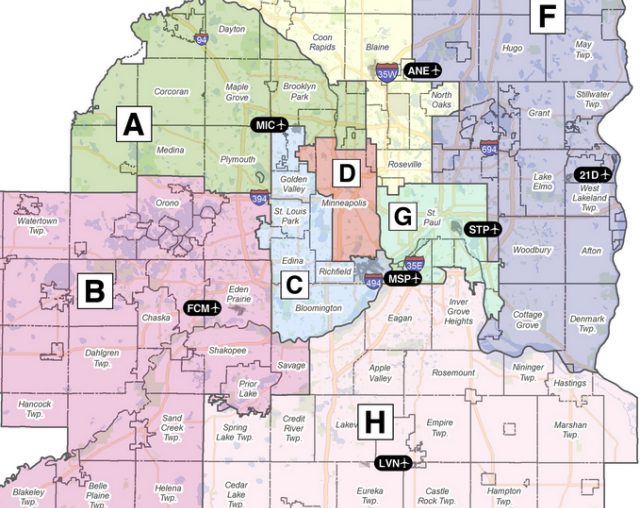 Meet Our Staff
The MAC's staff and executive leadership follows policy directives set by the Board of Commissioners. Visit this page (link) to find out more about the MAC team.
Contact Us
In case you haven't found what you're looking for at this website, please contact us. We'll be sure it gets to the correct person for a reply.