Bring Your Business to the World
The Metropolitan Airports Commission (MAC) provides strategic partnership opportunities and leases retail, passenger services, and food & beverage concessions space at Minneapolis-St. Paul International Airport (MSP) — one of the nation's busiest airports and a hub for Delta Air Lines. Our airport business community prides itself on providing high-quality experiences, products, and services to the 38 million travelers from all over the world who pass through MSP annually.
As travelers crave more experiences than ever before, the MAC has launched a strategic partnership program to proactively collaborate with brands to drive mutual value for passengers and partners alike. Opportunities may include brand activations, traditional and non-traditional advertising and sponsorships, airport programming, and more. Explore our strategic partnership opportunities.
MSP's award-winning concessions program features 125 restaurants and shops, including 80 that have opened in just the last five years. Our concession program has received the ACI-NA Richard A. Griesbach Award for Overall Excellence and the Best Overall Airport Offering award from the 2019 Moodie Davitt Report FAB Awards.
The MAC's Concessions team seeks high-quality partners who offer concessions that will complement the MSP concessions program and creatively reflect the region's economy, culture, and quality of life. As the airport is often a visitor's first impression of the region, the MSP's concessions program aims to provide customers with unique, engaging shopping and dining experiences that they'll remember and want to revisit. 
For our MSP vendors, we seek operators who understand the importance of providing it all to customers: engaging spaces, innovative products, and outstanding service. From live music at Republic, to opportunities to talk beer with local brewers at Stone Arch, to finding that perfect read at Open Book, our blend of local and national brands provides varied offerings for a wide range of travelers. Explore all the current shops and restaurants at MSP.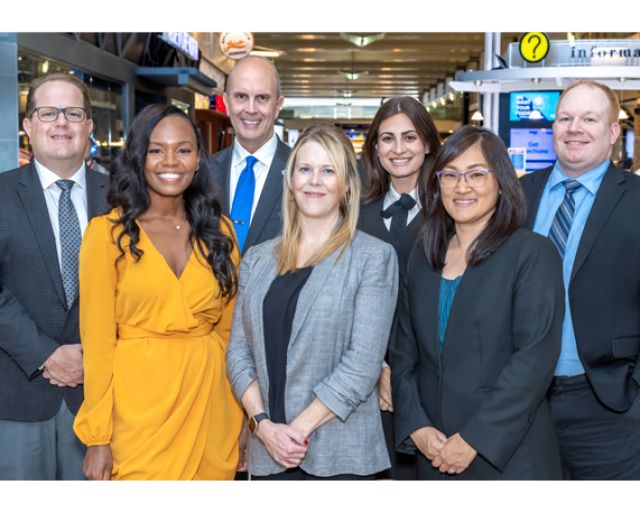 Supporting Our Business Partners
The MAC's Concessions and Business Development team works with our airport partners and national brands to provide award-winning dining, retail, and customer experience services. For those interested in concessions opportunities and strategic partnerships at MSP, the team's contact information is below.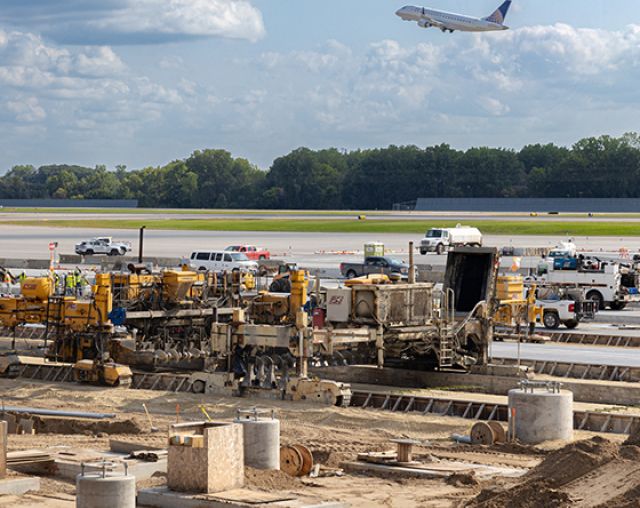 Contract Opportunities
The Metropolitan Airports Commission frequently advertises for contract or lease opportunities at its seven airports in the Twin Cities metro area, including construction, consulting and a variety of other types of work. The opportunities are listed in various forms including:
Request for Bids
Request for Proposals
Request for Qualifications
Request for Information
Construction Bids
see available opportunities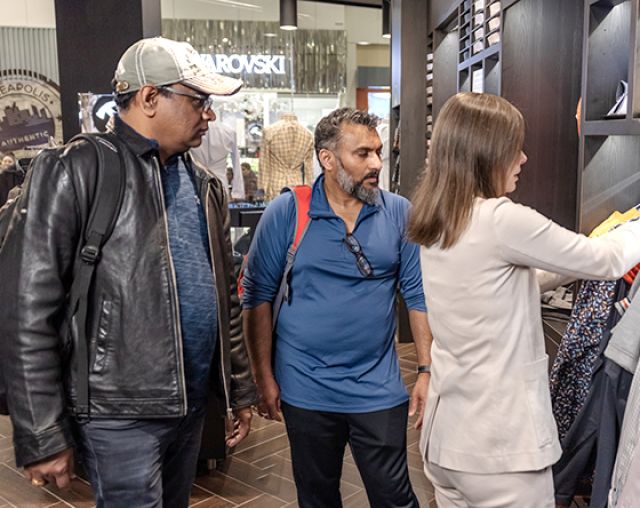 Information for Prospective Vendors
We welcome your interest in doing business at MSP. The airport's in-line concessions are mostly awarded through an RFP (Request for Proposal) process.
Send inquiries about vending to concessionsopportunities@mspmac.org. 
In your email please include a business plan, pictures, and other content that may help us better understand your business concept. You can also explore the links below for more info. 
Become a Vendor