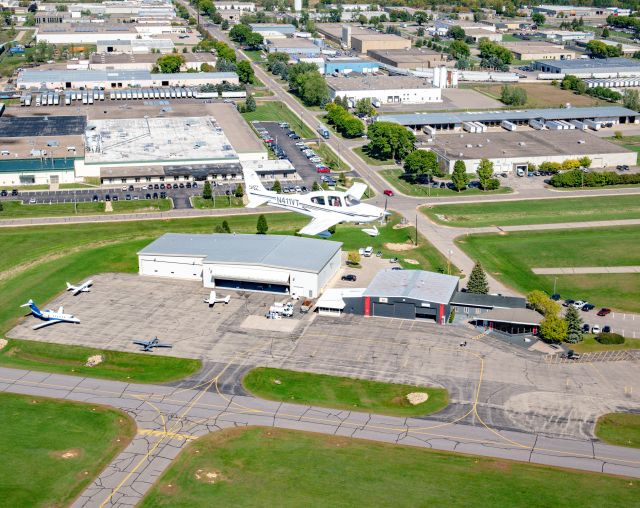 Develop with the MAC
The Metropolitan Airports Commission (MAC) offers non-aeronautical land development opportunities at its six Reliever Airports in the Twin Cities region, and parcels located on the perimeter and in cargo-handling areas of Minneapolis-St. Paul International Airport (MSP).
The parcels available for development offer possibilities for a variety of business types including hospitality, restaurants, retail, professional services, light industrial and manufacturing. The sites create leasing and development opportunities for businesses that benefit from a location adjacent to an airport, and access to the affluent business and consumer markets that surround those areas. 
Metro Area Demographics
8.4%
Population Growth Rate
37.25%
B.A. Degree Attainment Rate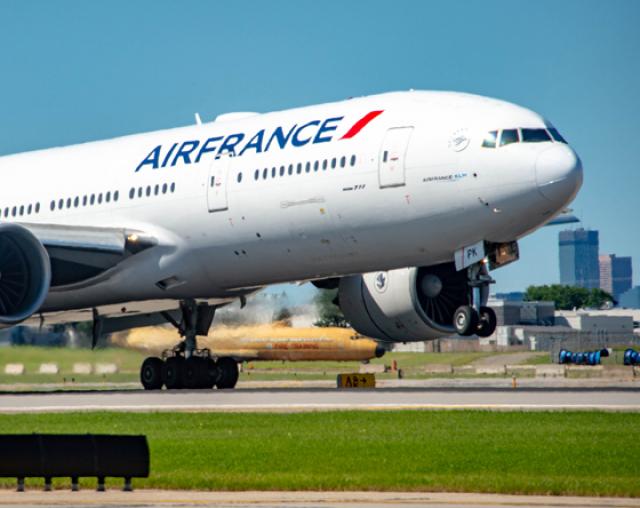 Connected to Business Centers Globally