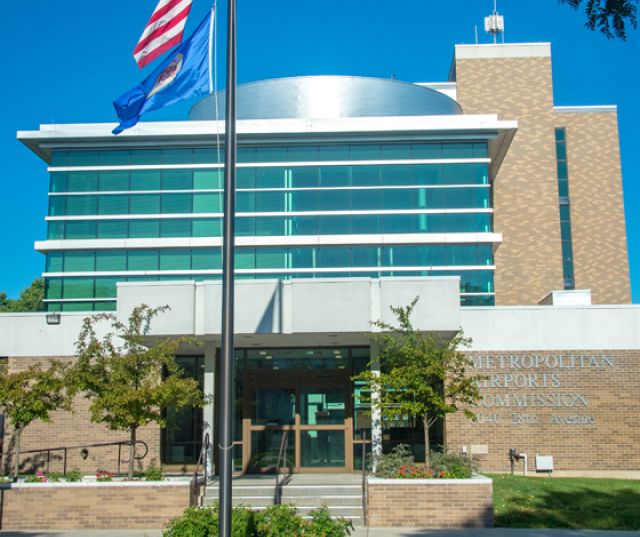 Our Airport Team
With a team of about 650 employees led by a CEO and executive director, the MAC keeps its system of seven airports – including MSP Airport — running smoothly. Our six general aviation airports – also known as reliever airports – serve corporate aircraft and recreational pilots. Below you'll find information about how our airports operate and who to contact if you want to become a tenant or find a hangar.
Become a Tenant
The MAC's six general aviation airports are all conveniently located within 35 miles of the downtowns of both Minneapolis and St. Paul. Each play a key role in serving the many aviation needs in the Twin Cities metro area. Interested in becoming a tenant at one of the MAC's General Aviation airports?
Securing Hangar Space at Our Airports
There are many options for securing hangar space at our airports, including hangars for sale, rent and sublease. There are also sites to build a new hangar. 
Proposed Reliever Airports Commercial Lease Forms
Contact Airports Administration
Please fill out the form below and we'll connect you to the right person in our organization to get you the information you need. Please be as specific as possible about the information you are looking for.