Crystal 2021 Annual Report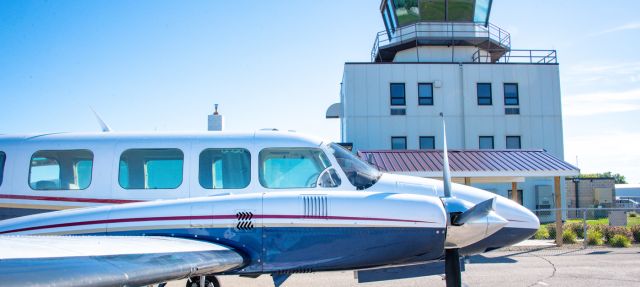 Located northwest of the Minneapolis-St. Paul metropolitan area in the city of Crystal, Crystal Airport (MIC) is home to a busy flight school, a nationally recognized aircraft parts and maintenance facility, and a regionally known propeller repair and overhaul facility. It also has the only turf runway within the metro area. 
Infrastructure Improvements   
The year 2021 brought to a close a significant improvement project that rightsized the airfield to better match the needs of the airport's users, while simultaneously making it safer by reducing the number of runway crossing areas. The improvements also included construction of a self-serving fueling station, improved airfield lighting and signage, fencing and roadway improvements, and updated navigational aids. 
Hangar Development 
New hangar development areas were also a bright spot for MIC with three new hangars under construction or completed in 2021.