Diversity, Equity and Inclusion at the MAC
An Inclusive Workplace
The Metropolitan Airports Commission (MAC) is an Equal Employment Opportunity/Affirmative Action Employer committed to ensuring employees are treated fairly. The MAC strives to ensure opportunity and encourages women, minorities, veterans, and individuals with disabilities to apply for positions. 
The MAC values and is committed to fostering workplace relationships that promote mutual respect. To achieve our business objectives, the MAC recognizes that our workforce must reflect a diversity of people with a broad scope of talent.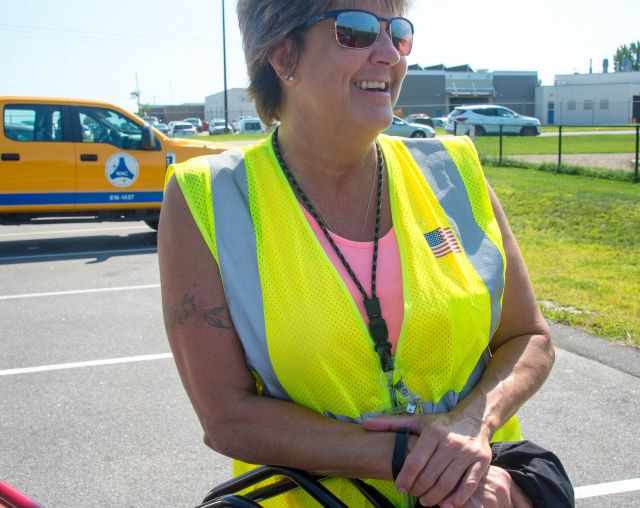 The Office of Diversity, Equity, and Inclusion's goal is to promote an inclusive workplace at the MAC and to positively impact the effectiveness of our diverse and talented workforce.
The document linked below offers additional, detailed information about the MAC's plans for ensuring a diverse workforce — now and in the future. 
Affirmative Action Plan 2023-2025