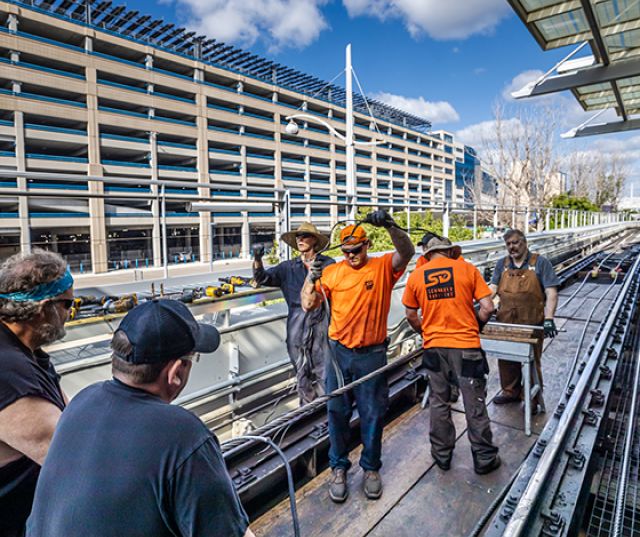 Permits for Every Opportunity
The Metropolitan Airports Commission works with airport tenants and construction contractors to make sure that all work is properly permitted. The permits cover a wide variety of construction-related activities and signage.
The Fire Department at Minneapolis-St. Paul International Airport (MSP) also works with businesses to process permits and lease applications related to fire safety.
Individuals or community groups who are not vendors and wish to exercise their rights of expression at MSP should call 612-726-5239. Permits are required for use of the airport's freedom of expression space.