News from the MAC Chair - April 2023
Greetings:
Spring has arrived – though the weather may not reflect it – and with it came several promising milestones in our continued pandemic recovery at Minneapolis-St. Paul International Airport (MSP).
We just experienced MSP's busiest spring break travel season since 2019. More than 44,000 people passed through TSA checkpoints on March 30, marking the busiest day since the pandemic began. In fact, 16 out of our 20 busiest days at MSP over the past three years occurred within the last two months.
In March, the Metropolitan Airports Commission (MAC) joined Delta Air Lines to celebrate the return of their Tokyo-Haneda flight, fully restoring MSP's pre-pandemic level access to Asia and bringing back an important connection for business and leisure travelers.
Three new routes are scheduled to start in June from MSP's newest airlines, WestJet and Red Way. We look forward to welcoming these partners as we reach 224 routes from MSP this year, eclipsing pre-pandemic air service levels. Passenger enplanements are expected to reach 90% of 2019 levels by the end of 2023 – a notable milestone in air travel recovery.
Earlier this month, we celebrated the opening of Delta's third lounge at MSP, the much-anticipated Delta Sky Club on Concourse G. There's high demand for premium pre-flight experiences, and the new club (pictured below) offers a space that rivals those anywhere else in the country. It features a large open-air deck – perfect for the upcoming summer season, but also open for year-round use. I appreciate our strong partnership with Delta as we continue work to modernize concourses and gate areas in other portions of Terminal 1 over the next few years.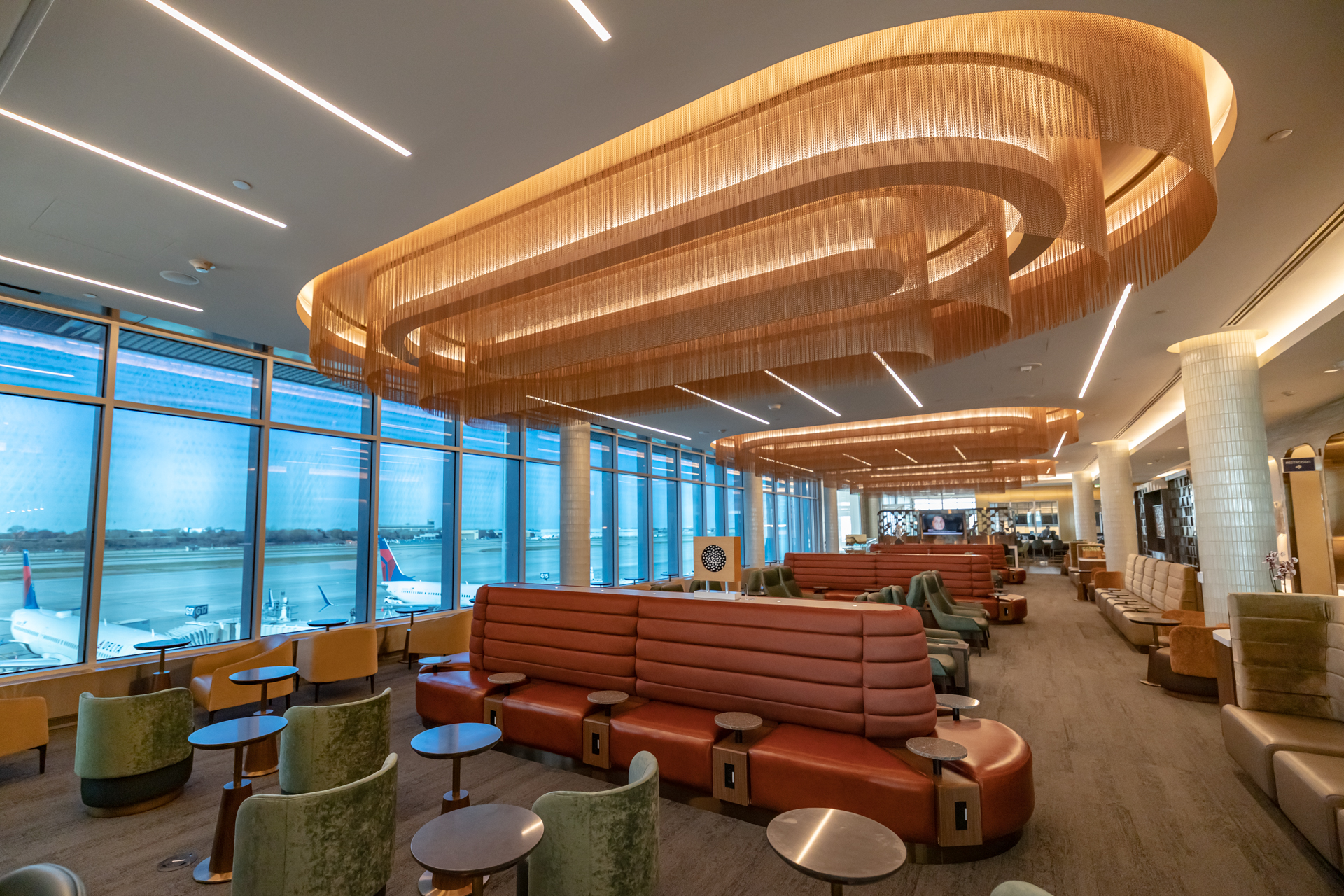 Speaking of partnerships: I extend my appreciation to all members of our airport community – federal agencies, airlines, concessionaires, tenants, Airport Foundation MSP, the Armed Forces Service Center and MAC staff – for achieving another great milestone last month. The Airport Council International yet again named MSP the Best Airport in North America for 2022, the sixth time we've received the title in the last seven years. This major achievement reflects our shared commitment to creating exceptional airport experiences.
While we are anxious for summer to arrive, it's worth acknowledging we're coming out of the third snowiest winter on record. Employees and travelers have dealt with tough winter conditions for several month. I am grateful to all airport staff for their dedication over this long winter season, and I also thank our airport users for their grace and empathy as teams cleared snow and ice to ensure safe operations. All of that snow has now led to spring flooding across the state, and our MAC teams mobilized earlier this month at St. Paul Downtown Airport to install a two-third-mile floodwall. The wall will protect the airfield and ensure continued operations while the Mississippi River remains in flood stage.
As we look ahead in 2023, the MAC is advancing long-term planning for both MSP and Flying Cloud Airport. Staff have been diligently engaging the community over the last several months for both plans. The third Discover Flying Cloud event is scheduled for May 24, and we expect the fourth Experience MSP public meeting to be held this summer before the MSP Long-Term Plan is completed later this year. Like many organizations, we find an important component to our success is taking a strategic look at both our operations and the values and needs of the community.
Earlier this month, Governor Tim Walz and Lieutenant Governor Peggy Flanagan reappointed me and Commissioners Braj Agrawal, Yodit Bizen, Carl Crimmins, Dixie Hoard and Rodney Skoog to the MAC Board through January 2027. I am grateful for this continued leadership opportunity and appreciate my fellow commissioners' commitment to our airport system. I look forward to our ongoing work together.
Finally, I encourage you to take a look at the MAC's 2022 annual report if you haven't done so yet. It highlights key initiatives and accomplishments over the past year, many of which were successful due to the partnership and support of our community.
Sincerely,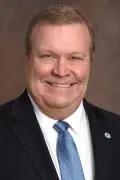 Rick King
Chair
Metropolitan Airports Commission