Now Boarding: MSP Airport Real Estate Development Success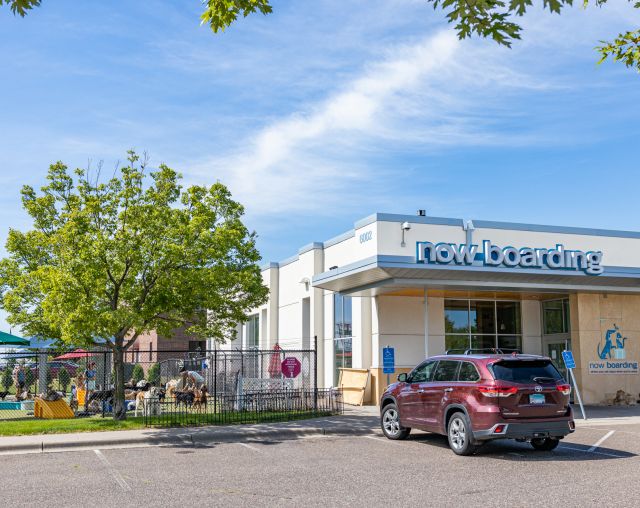 An opportunity for a pet boarding business blossoms
Late in 2020, Jennings heard about an opportunity to relaunch a pet boarding business at MSP, and there was interest from other parties. Jennings worked with the Metropolitan Airports Commission, which owns the land that houses Now Boarding, to negotiate a land-lease that put the facility back in business after the previous owner shut it down early in the pandemic as traffic dwindled.
When the new Now Boarding's doors first opened early in 2021, it was not known when demand for air travel would pick up again. But then reservations for summer 2021 bookings started rolling in, as people's pent-up desire to travel exploded.
"The first couple of months were challenging," he said. "But once we got to spring break of 2021, business picked up. It's been going gangbusters ever since."
As business returned, Jennings worked to rehire employees who had previously worked at Now Boarding. He also worked to bring in new customers, building the 5,000-person client list he acquired as part of the company to its current 8,500.
"From Memorial Day to Labor Day, we're at capacity every weekend," he said. The boarding facility has 24/7/365 availability and provides a sizable parking lot and shuttle service to MSP's terminal for a fee.
"We aim to make the process seamless for travelers, and our guests appreciate that," Jennings said.