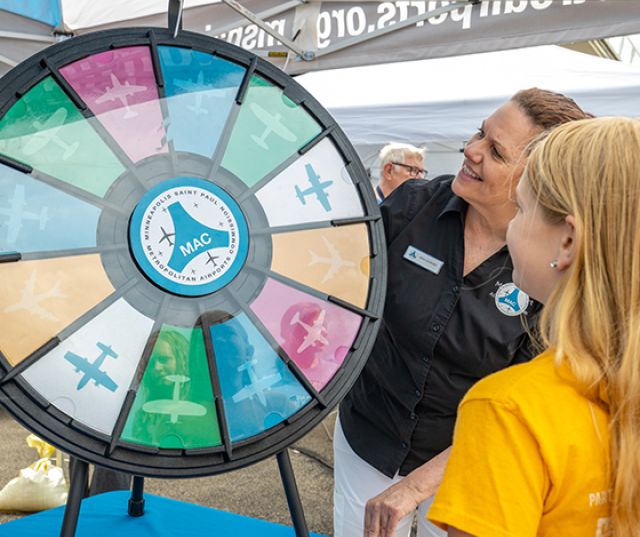 The MAC in the Community
The MAC's system of airports plays a vital role in stimulating a thriving and vibrant community. We work with communities through our airport advisory commissions, conduct long-range planning with our many stakeholders, organize airport events and educational programs, and discuss airplane noise with our neighbors.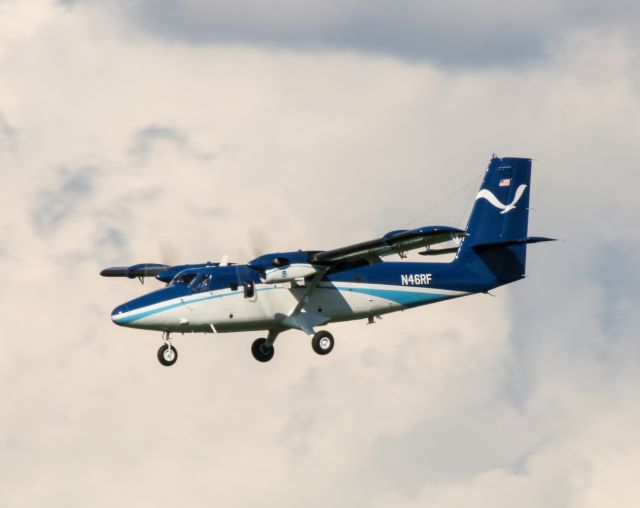 MAC Fact:
Pivotal data collection by the National Oceanic Atmospheric Association (NOAA) aids Twin Cities and midwest region flood prediction. This year, two NOAA Twin Otter aircraft are conducting Snow Survey Missions by operating out of Flying Cloud Airport (FCM). These twin-engine turbo-prop aircraft are painted blue and white with the NOAA logo.
Learn more...
Join Our Team
The MAC is one of the Minneapolis-St. Paul metro area's leading employers. We employ qualified, motivated, customer-focused professionals. If you fit that profile, give us a look when you're looking.
See Current Opportunities at the MAC