Introduction
As an invested member of the global community, the MAC recognizes the importance of both reducing and managing the environmental impacts from its operations. Responsible carbon management strategies that target energy efficiency, renewable energy, and ultimately reductions in carbon emissions, is a critical component of these efforts.
Airport Carbon Accreditation
In 2016 the MAC joined the Airport Carbon Accreditation (ACA) program, a multi-level certification program that encourages and supports airports in developing management plans to reduce their carbon footprint. To date, the MAC has achieved Level 1 certification by mapping emissions from sources at MSP that it owns and controls, and Level 2 by showing evidence of effective carbon management procedures. View the MAC's Carbon Policy Statement here.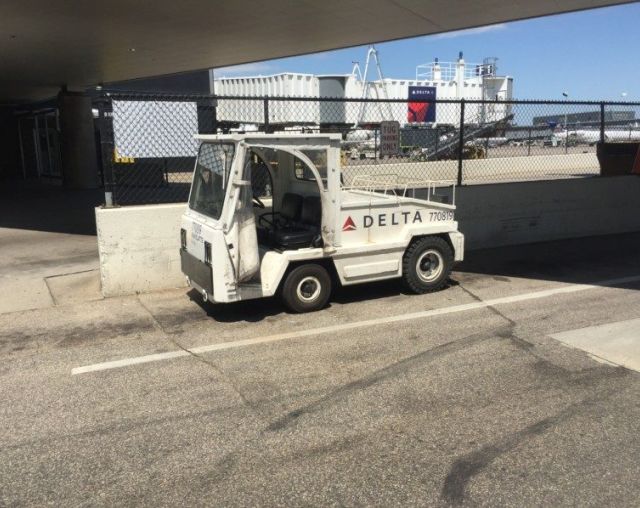 Energy Efficiency
Just some of the actions the MAC has taken over the last 25 years include installing energy-efficient charging stations for ground support equipment on the MSP airfield, creating an Intelligent Monitoring and Control System that integrates and automates HVAC equipment, specifying the use of lighting systems for improved efficiency, and switching thousands of metal halide light fixtures to energy-saving LEDs. To help us reach our 2030 goal, MAC employees are engaged in developing strategies that increase the organization's energy efficiency and reduce its emissions.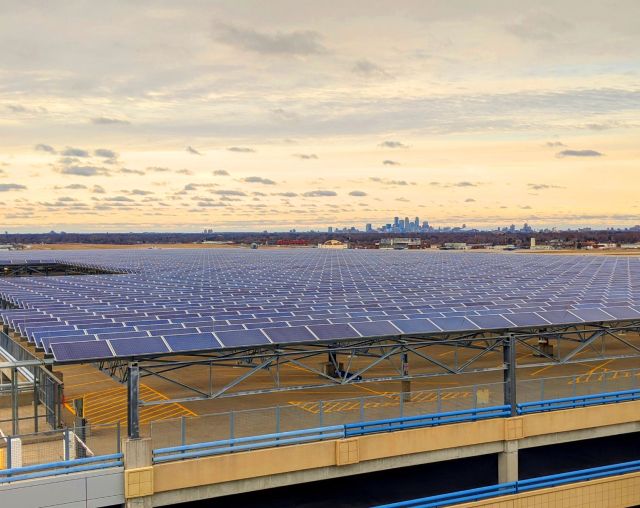 Renewable Energy
Recognizing the importance of renewable energy, in 2016 the MAC installed a 3 megawatt solar energy facility – hailed as the first major expansion of solar in Minnesota – atop MSP Terminal 1 parking garages. The next year, it added another 1.3 megawatt installation atop Terminal 2 parking garages.
In 2020, the MSP solar arrays generated 4,104 megawatts of solar energy. As a result, 2,902 metric tons of emissions were avoided.