Employee Sustainability Engagement
The MAC recognizes the path to achieving our sustainability goals is through our passionate, committed, and innovative employees. From award-winning equipment redesigns for improved airfield snow removal to supporting an on-site apiary for bees, MAC employees have been sustainability-minded for many years.
Through regular surveys, their feedback has informed the organization's strategies for sustainability. When surveyed, MAC employees said a sustainable approach to operating Minneapolis-St. Paul International Airport (MSP) matters because it lessens environmental impact and because it's the right thing to do.
The MAC will continue to harness the experience and energy of its staff to advance the organization's sustainability goals.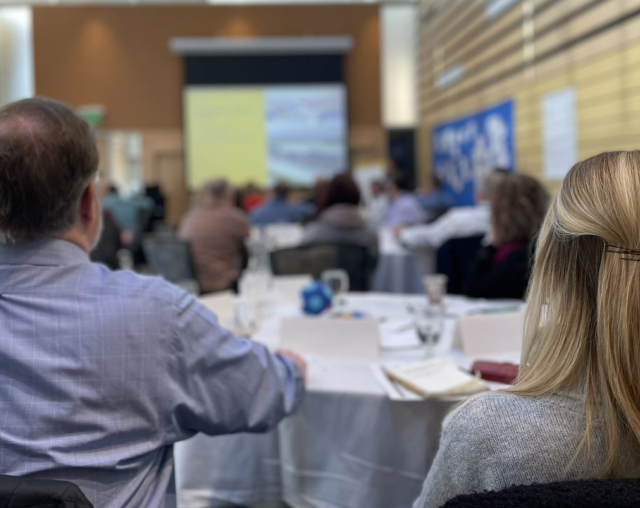 Collaboration
In addition to an Executive Sustainability Committee, the MAC has cross-functional working groups that collaborate to identify and implement sustainable solutions for emissions, water, and waste. Over 25 MAC employees actively participate in the working groups.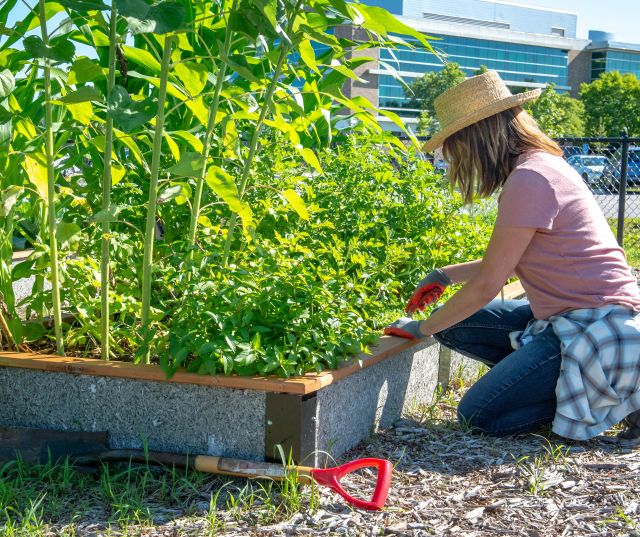 Employee Gardens
Community gardens provide environmental and social benefits for MAC employees. Located at the MAC's general office building, the employee-maintained gardens enable staff to build relationships while growing vegetables and herbs.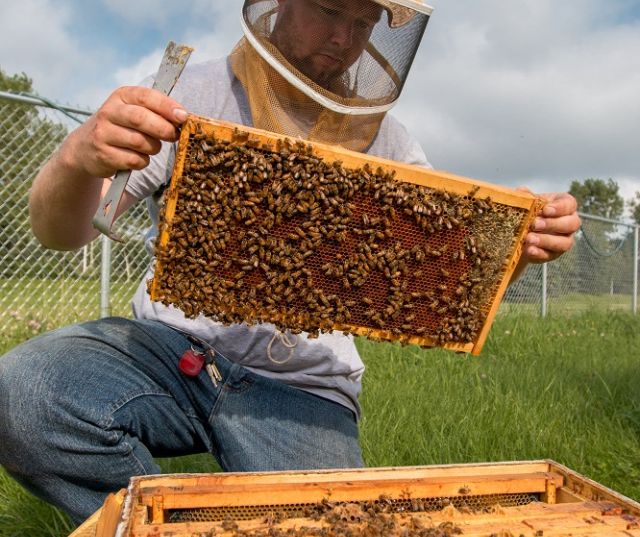 Bee Apiary
The MAC's partnership with the University of Minnesota's Bee Squad includes a bee apiary on the MSP campus. The apiary provides a habitat for honeybees and engagement opportunities for MAC employees. Regular workshops include instruction on basic beekeeping techniques, tips on seasonal bee management, and mindfulness practices.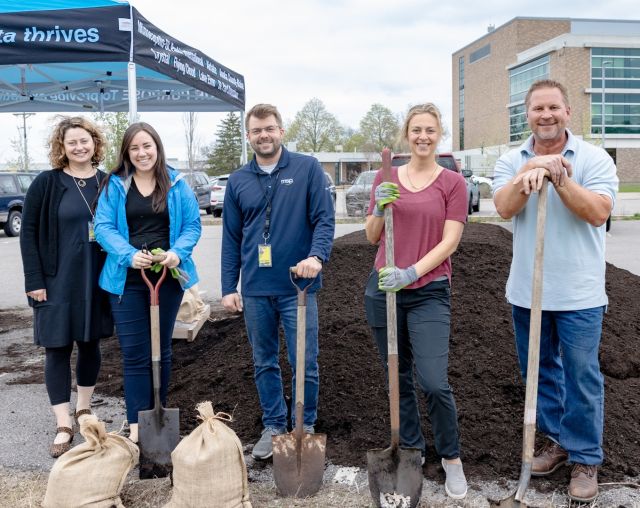 Earth Month
Each spring, MSP turns green to celebrate and raise awareness for Earth Month. In addition to in-terminal activities, employees are invited to participate in annual events, including a clothing drive, highway clean-up, and a plate-to-garden experience in which MAC staff distribute compost to their colleagues to jumpstart spring growth in backyard gardens. The compost comes from food waste and other organic materials generated by the MAC and MSP.