Lake Elmo Airport 2021 Annual Report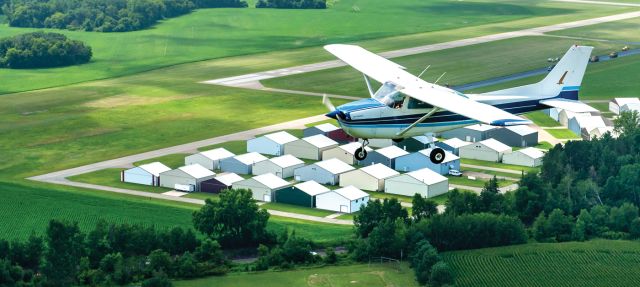 Located between the city of St. Paul to the west and the St. Croix River to the east, Lake Elmo Airport (21D) is convenient for both business and leisure flying. While LVN experiences the fewest operations of the MAC's general aviation airports, it is still one of the top 10 busiest airports in Minnesota. 
Runway and Airfield Improvements  
Improvements to Lake Elmo Airport continued in 2021, with new runway and taxiway grading substantially complete and stormwater and electrical components installed in preparation for a new Runway 14/32.  
When completed in 2022, Lake Elmo's Runway 14/32 will be 3,500-feet long. New instrument approach technology will also be in place making it usable for more aircraft more often. In whole, the airfield improvements represent a $15-million investment in this vital public asset.