MSP NOC July 2023 Meeting Update
The latest Minneapolis-St. Paul International Airport (MSP) Noise Oversight Committee (NOC) meeting was held last week on July 19.
At this meeting, the user and community segments of the Committee elected their respective Co-Chairs for the next two-years, through June 2025. The user representatives re-elected Jeffrey Hart from Delta Airlines, and the community representatives from Bloomington, Eagan, Mendota Heights, Minneapolis and Richfield re-elected Cheryl Jacobson from Mendota Heights. The At-Large community representatives from Apple Valley, Burnsville, Inver Grove Heights, St. Louis Park, St. Paul, Sunfish Lake and Edina re-elected John Bergman from Apple Valley as their At-Large representative as well.
Following the elections, MAC Executive Director/CEO Brian Ryks gave NOC members his annual update on the MAC and MSP. Some highlights included an update that passengers traveling in and out of MSP have reached nearly 90% of pre-COVID era levels. Additionally, 26 new domestic air routes were added to MSP this year by Sun Country Airlines and Delta Airlines. Other highlights included that achieving sustainability goals remain a top MAC priority and that MSP recently received the highest industry accreditation for accessibility by Airports Council International.
Finally, MAC staff provided the NOC with a premiere of the latest Meet the Fleet video featuring the Piper Archer aircraft. The Piper Archer is one of the most frequently flown aircraft at the MAC's six reliever airports and is instrumental in training future pilots who may eventually fly for major airlines at MSP.
After the meeting concluded, NOC members and attendees were invited to a reception with cake to celebrate the NOC's 20th Anniversary. The NOC officially convened for the first time twenty years ago on June 26, 2003, and has since held over 120 meetings and 80 community input and listening sessions. The NOC has achieved over 300 workplan tasks related to airport noise issues, monitored MSP noise abatement policy use, and collected and disseminated information to the public.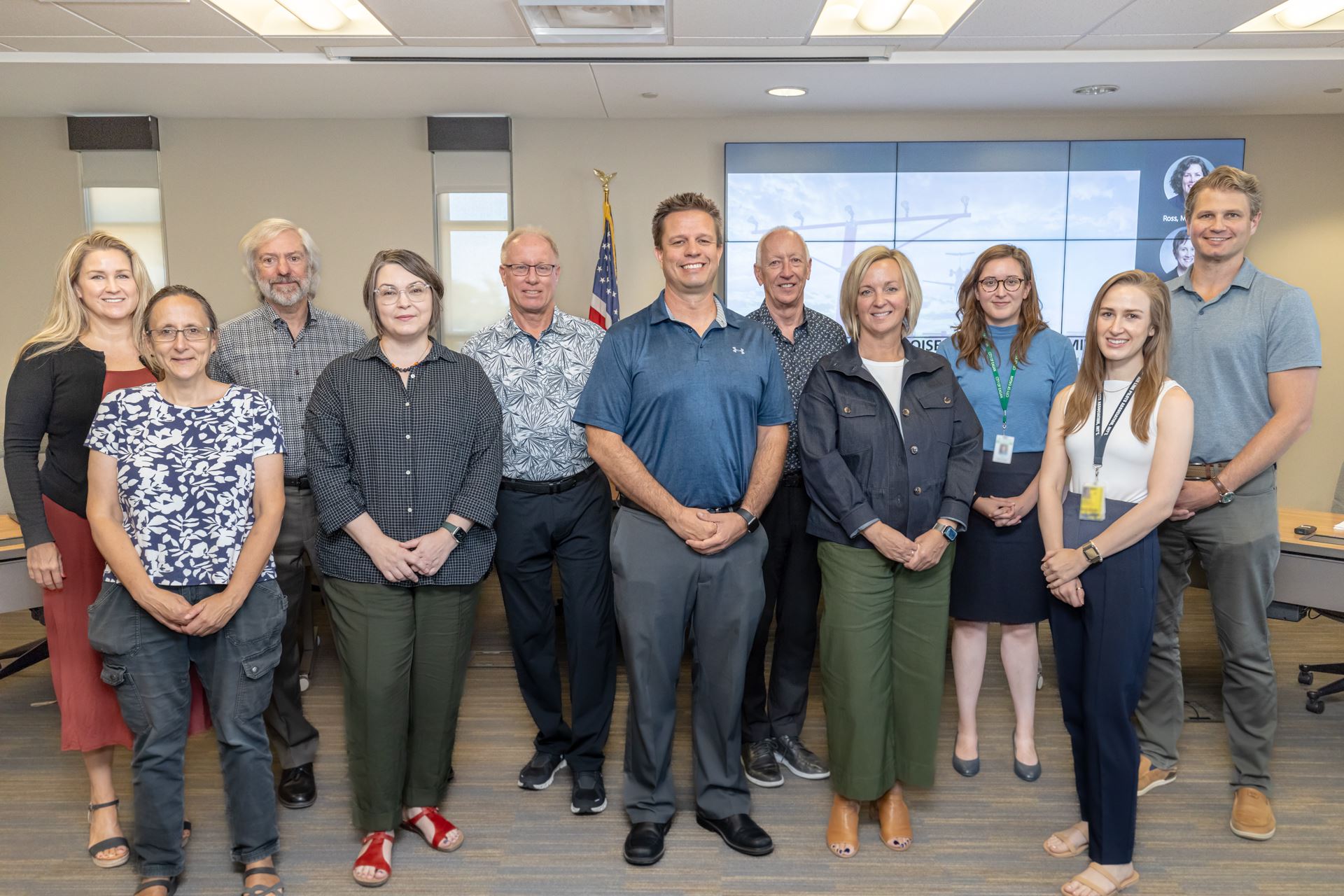 The NOC is an advisory board to the MAC and is comprised of industry and community representatives who address aircraft noise issues associated with activity at MSP. The group meets on the third Wednesday of odd-numbered months. The next NOC meeting will be September 20, 2023 at 1:30 P.M. Agendas and meeting materials for NOC meetings and information on how to participate may be found here: NOC Meetings