Called the "Land of 10,000 Lakes," Minnesota actually has more than 14,000 bodies of water that are considered lakes – depending on who's counting. One thing Minnesotans agree on, though, is that our waters are important for human health, promoting biodiversity and supporting many state industries including tourism, recreation and agriculture. The MAC recognizes responsible and innovative water management to reduce water consumption is vitally important now and will be increasingly important over the coming years.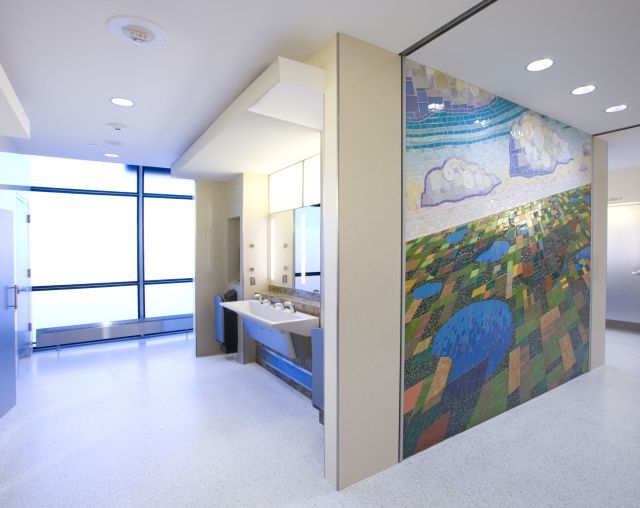 Water Efficiency
Over the past decade, the MAC has replaced 18 existing restrooms at Minneapolis-St. Paul International Airport (MSP) with a total of 12 new larger, consolidated facilities. With millions of passengers at MSP each year, these award-winning restrooms significantly reduce the MAC's water consumption through the use of water-saving fixtures.
In 2022, MSP restrooms saved 19 million gallons of water, enough to fill 29 Olympic-sized swimming pools.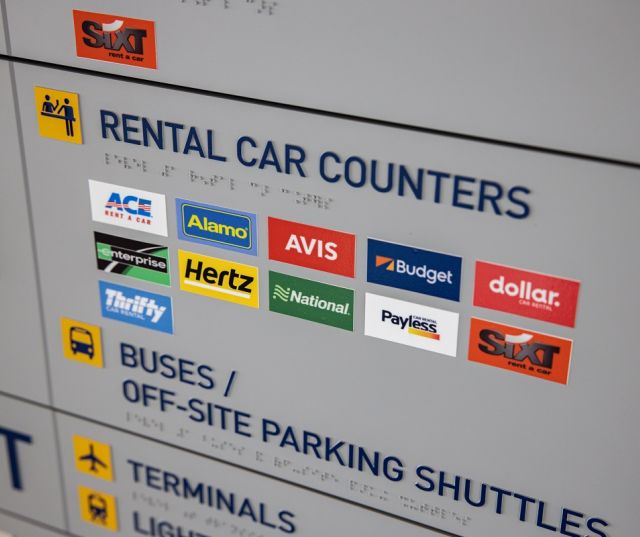 Car Wash Optimization
Recently, the MAC completed a water use inventory revealing that 10% of the water used at MSP comes from vehicle washing. In response - to support the MAC's water conservation goal and replace aging systems - Hertz, Avis/Budget, and Enterprise overhauled their quick turnaround car wash reuse systems. The new systems are expected to reduce water usage in car wash operations by up to 50%.