Reliever Airports Advisory Council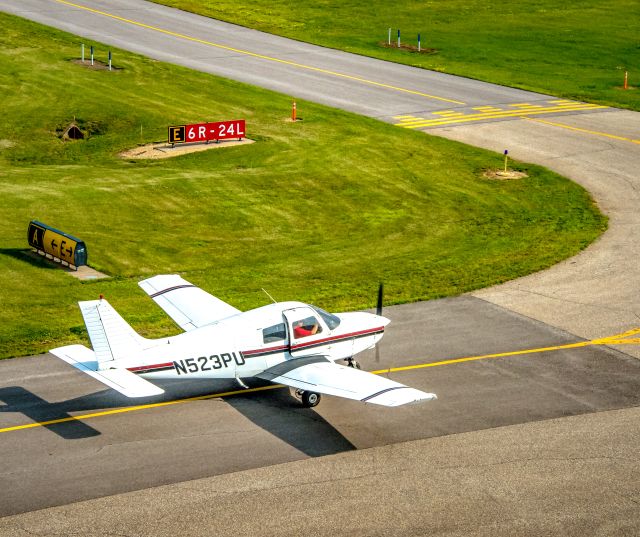 Working Together
The Reliever Airports Advisory Council (RAAC) is a group of reliever airport tenants who act as a liaison between tenants and Metropolitan Airports Commission (MAC) staff. As an ad-hoc committee, the RAAC's mission is to facilitate communication between the users of the Reliever Airports and the Commission.
Council Information
Representatives
John Krack, Chair

Don Rosacker, Alternate

Anoka County-Blaine Airport

763-786-5876

651-633-1751

Pat Moynihan
Airlake Airport

952-469-3897

Glenn Weibel
St. Paul Downtown Airport
651-270-0879
John Grosen
Crystal Airport
763-445-9520

Lance Fisher

Flying Cloud Airport
612-867-4102

John Renwick

Lake Elmo Airport
612-669-9397
Joe Harris, Director, Reliever Airports
MAC Staff Rep
612-726-8135
Braj Agrawal, MAC Commissioner
MAC Board Member Rep
612-726-8191

For more information: 

Kelly Ubel

Committee Secretary

612-467-0522

 
 
Meeting Agendas
Find meeting agendas in the links.