Thinking Forward. Rising Above.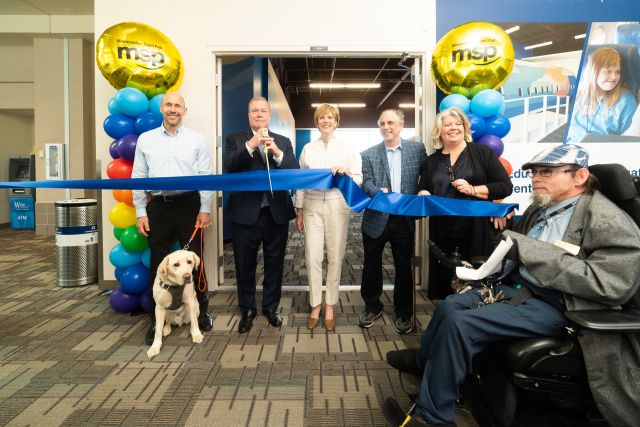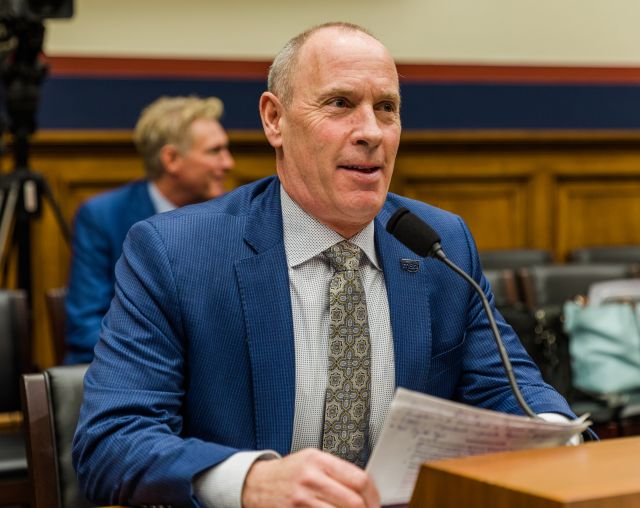 The Metropolitan Airports Commission (MAC) is committed to making Minneapolis-St. Paul International Airport (MSP) as accessible as possible so that everyone can experience the joy of air travel. How the MAC is helping to make that a reality was shared on a national stage in November as Brian Ryks, CEO of the MAC, was invited to testify on behalf of Airports Council International-North America before the U.S. House Transportation and Infrastructure Aviation Subcommittee.
In his remarks, Ryks highlighted the many ways the MAC is making travel through MSP easier and more equitable, including these long-standing initiatives: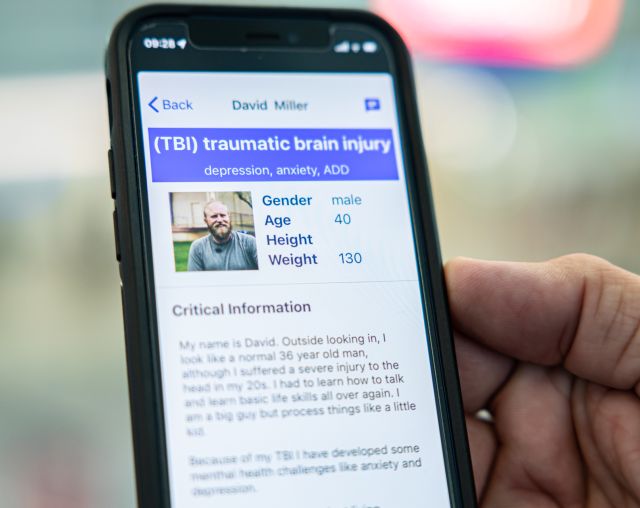 Vitals App
Building upon the MAC's history of using technology to improve customer experience, MSP Airport became the first airport in the country to begin using the Vitals app through a partnership that launched in June. The app communicates for passengers when they are unable to provide more information regarding their mental and physical health.
The app works by allowing a person or caregiver to voluntarily share critical health information with law enforcement officials, such as medical conditions, visible and invisible intellectual and developmental conditions, or disabilities, memory loss and mental health challenges. This supports airport police officers in initiating less stressful interactions with vulnerable passengers or visitors.
Using Bluetooth technology, if a police officer comes within a set number of feet of someone signed up for the service, the officer is notified on their mobile device and provided the person's health information. The officer can than use this information to make informed decisions, if interaction is needed.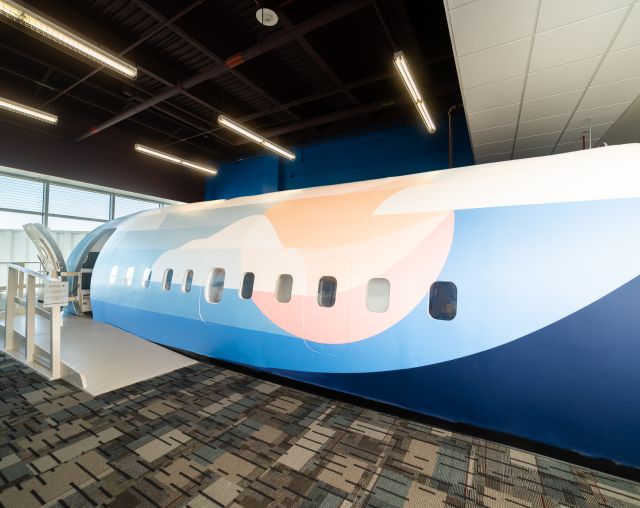 Travel Confidently MSP Education Center
The MAC launched another first for the airport industry in May 2022 - the Travel Confidently MSP Education Center. Its centerpiece is a former airline training cabin with aircraft seats, which were donated by Delta Air Lines, fitted out by the MAC and wrapped in custom artwork through the Arts@MSP program.
The Center offers a trial run – an essential pre-flight experience – through the Navigating MSP Program to travelers with autism and other challenges who could benefit from practice to become more comfortable with flying. The program is also open to service dogs and their owners to become familiar with the surroundings of an aircraft cabin. Public safety professionals, such as the airport police and fire departments and airline support crews, also use the center to train in a realistic setting.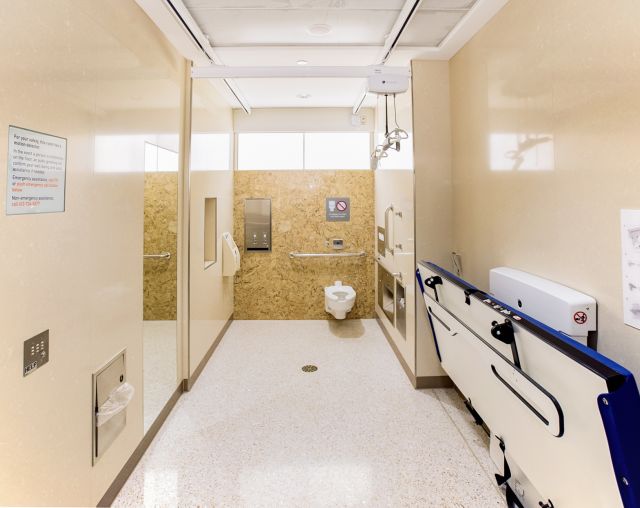 Adult Changing Tables
The MAC is making it easier for caregivers to safely attend to the needs of adults and older children.
Adult changing tables, with their large ergonomic tabletops, safety guards and adjustable heights, are beginning to show up in public spaces around the world. Knowing how challenging it can be for caregivers to travel without these available, the MAC incorporated them into three restrooms in 2022 as part of MSP's multi-year restroom remodeling program.